Trustees
Trustees play an important role in a sector that contributes to the character and wellbeing of the community.
Being a trustee means leading the organisation which puts you at the very heart of a charity and its work, liaising with a team of like-minded people.
It is an excellent way to develop your management and leadership skills and gain experience that can help you progress your professional career.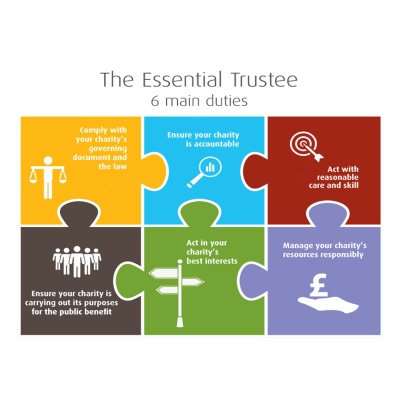 GOV.UK - The Essential Trustee

This guidance explains the key duties of all trustees of charities in England and what trustees need to do to carry out these duties competently.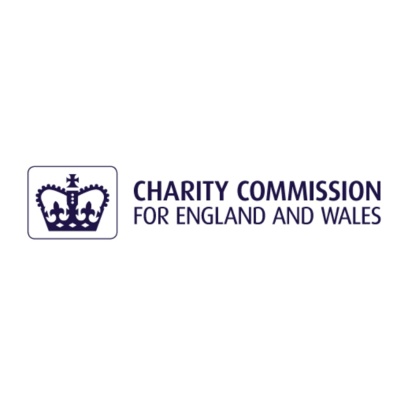 The Charity Commission -Trustee Welcome Pack

This guide is for new trustees; to introduce them to the role so that they have a basic understanding of their duties and responsibilities. It can also be useful for an existing trustee looking to refresh their knowledge.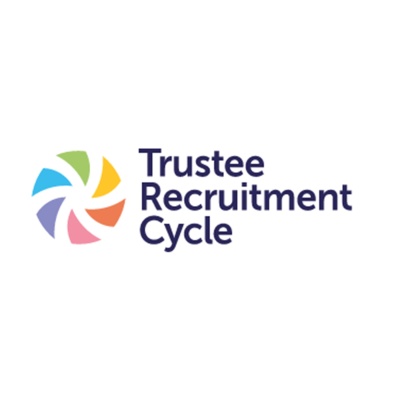 Trustees need to have a broad range of experiences, perspectives and skills, and they need to be representative of the communities they serve. The Trustee Recruitment Cycle supports boards to recruit trustees in an effective and inclusive way.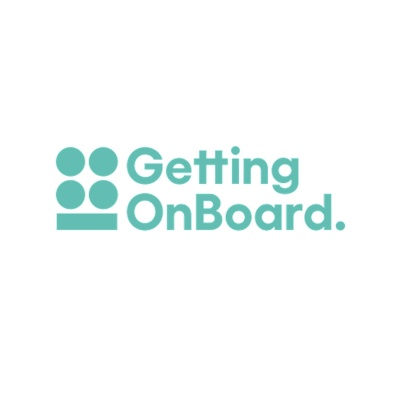 Getting On Board - Helping You Improve Your Board
A more diverse range of trustees helps to make sure a charity is fair and open when delivering services. Getting On Board offers trustee recruitment guidance, tools and templates to help your board recruit openly for diverse trustee candidates. There are also free monthly webinars to help you develop a robust open recruitment strategy.
Governance - The Essential Trustee Summary (160KB)
Governance - Recruiting a New Trustee (74KB)
Governance - Trustee Application Form Template (35KB)
Governance - Inducting a New Trustee (75KB)
Governance - Trustee Induction Checklist (76KB)
Governance - What to Ask at a Board Meeting (65KB)