Digital skills and learning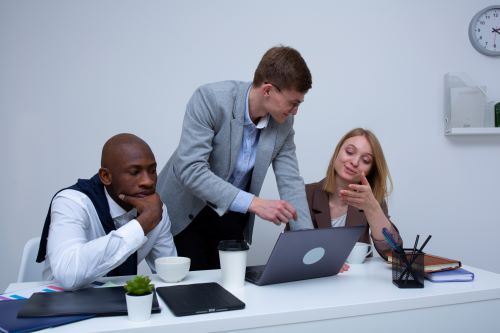 Everyone benefits from improving their digital skills, here you'll find a collection of mostly free local and national training to help improve your skills and help you to teach others.
People can choose to learn online at their own pace if they have equipment and access to the internet. Alternatively they can visit a local library or community centre to access free internet and devices plus have the support of people to help improve their digital skills.
In-person support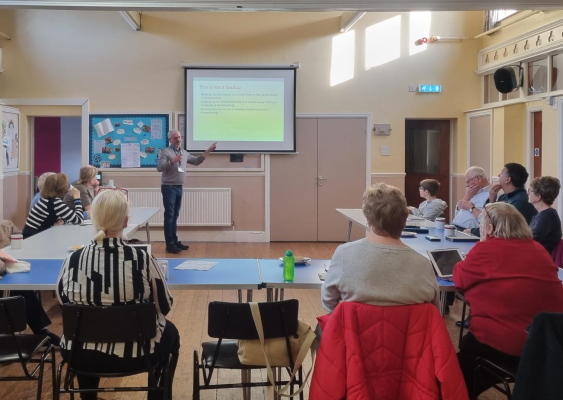 All the Libraries in the East Riding are Digital Inclusion Hubs and offer free support, wifi access and devices to help you get online.

Find your nearest library and opening times here.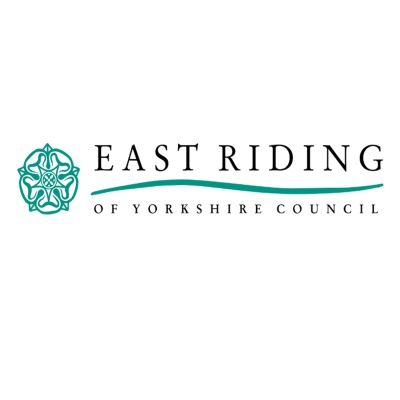 Adult Learning & Employability team
East Riding of Yorkshire Council's adult learning and employability team delivers employment support, learning and skills training to adults through the East Riding. Choose from in person learning at centres in Beverley, Bridlington, Cottingham and Goole or you choose to learn online with virtual and eLearning. Visit ERYC site for more information
Bespoke courses for community groups
Groups in the East Riding can access FREE Community Digital Learning if 6 or more people wish to learn. Courses can be tailored to whatever you need. Your venue will need wifi access The weekly two hour course runs for 6 weeks. For further information contact:
Email: charlotte.failey@eastriding.gov.uk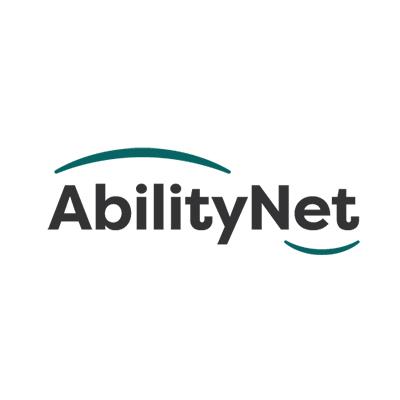 AbilityNet is a UK-based charity offering free IT support at home or over the phone to older people and disabled people of any age with their technology.
They have a network of more than 420 friendly tech volunteers who can help. Every volunteer is disclosure-checked and can help with all sorts of IT (information technology) challenges, from setting up new equipment, fixing technical issues, showing you learners how to stay connected to family and much more.
To request help from tech volunteers call 0800 048 7642 or email enquiries@abilitynet.org.uk

Or fill in the home visit request form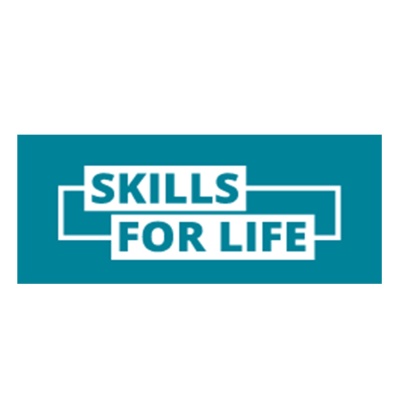 If you're aged 19 or over and have little or no experience using computers and other digital devices or have low digital skills, you can study Digital Essential Skills qualification for free.
These courses will give you the essential digital understanding you need for work and everyday life, such as using a computer or other digital devices, and staying safe online.
Online support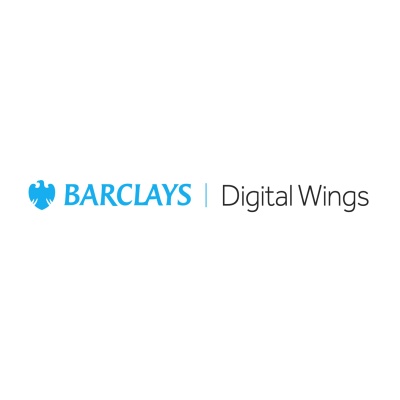 Barclays Digital Eagles programme
The programme offers free virtual events, self-learning and support to become a digital champion in your community.
A completely free self-learning service offering digital courses to improve skills for beginners through to building and mastering skills. A great resource for upskilling employees and volunteers
The Digital Champion programme equips people to teach essential digital skills to help their beneficiaries to become more employable and avoid them becoming digitally excluded and isolated.
Barclays Digital Eagles Brochure (3.9MB)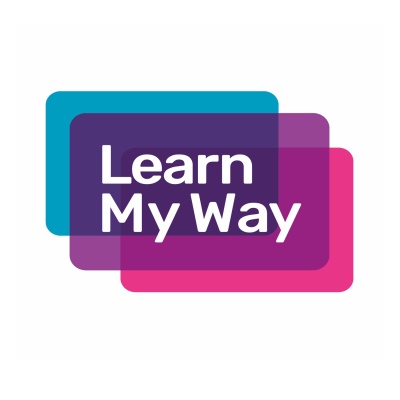 Good Things Foundation's Learn My Way
For learners
A brilliant website of online courses for beginners, helping you develop digital skills to make the most of the online world. Free courses on Learn My Way include:
Using your device
Starting to use the internet
Using email
Safety and security online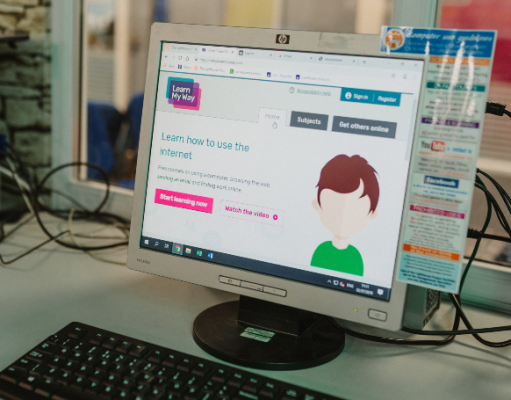 Good Thing's Foundation's Learn my Way
Supporting someone else to get online
Free resource to help you introduce someone else to the internet for the first time - and you don't need to be a digital expert.
Resources include:
Tips and tricks to get you started
Downloadable guides such as using games to teach tablet skills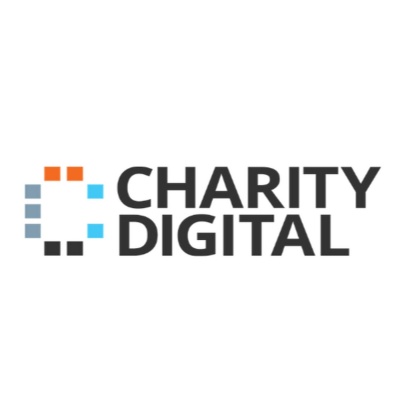 Charity Digital's content and events aim to help the not-for-profit sector embrace digital tools, helping to administer and improve services to deliver the greatest impact. They also offer discounted software to the sector.
On-demand webinars feature information on current topics, podcasts talk thought-provoking advice and online articles offer straightforward guidance.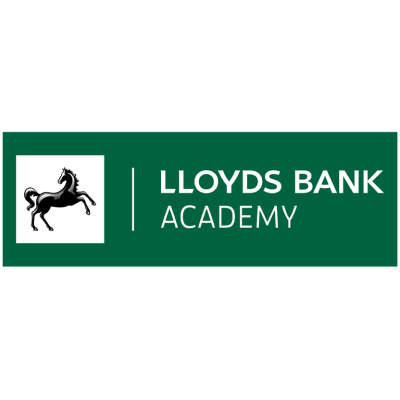 Created by Lloyds to allow everyone to have free opportunities to improve their capability and confidence online. This learning platform offers a huge variety of lessons and webinars in digital, life and work skills. The Academy is open to everyone, easy to follow and completely free.
For charities - learn new skills and use technology to can improve efficiency, increase turnover and drive more support - find out more here
For individuals - learn how to use online tools to be more productive at work and gain essential life skills - find out more here.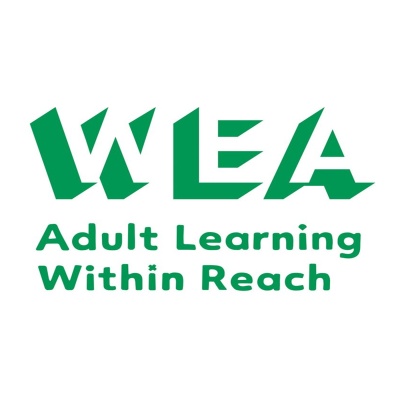 WEA Digital Courses (1.1MB)