Before You Get Started
Running a charity is a team effort and collective responsibility. It takes time and a real desire to learn and understand how to do things properly.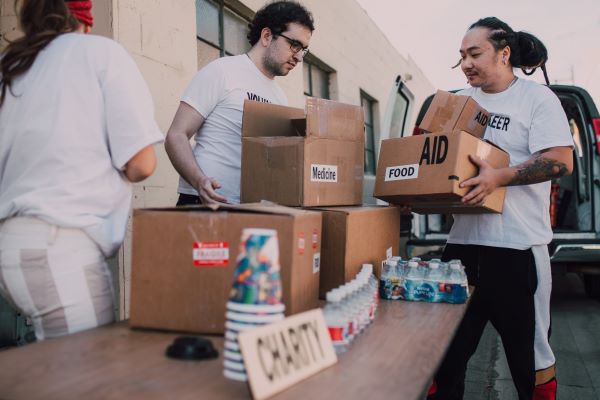 Acting for the public benefit is extremely rewarding. The public holds charities in high esteem and expects them to be run well. Therefore, it is important to consider some big questions before you start.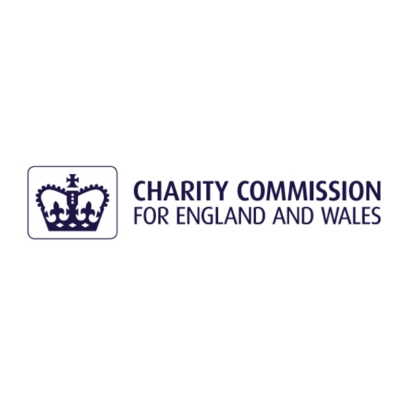 Charity Commission - Register of Charities

Is there an existing charity you could be involved with?
If this is the case, you may want to consider working with these organisations so that you make the best use of available resources, combine your skills and efforts for maximum impact and avoid unnecessary competition and administration.
Should it be a charity rather than any other kind or organisation?
Governance - Alternatives to Setting Up a Charity (79KB)