Age Well
Keeping healthy, exercising, and keeping in touch with family and friends are important ingredients to getting the most out of life as you age.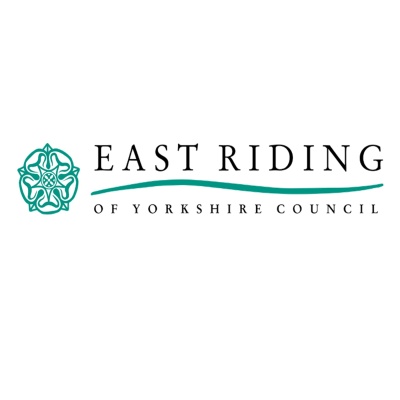 Your Life, Your Way aims to help residents live active and independent lives. They can offer advice on matters such as eating for good health, keeping physically fit and creating a safe home.
Call adult social care on 01482 393939 or search accessing care and support.
Alternatively, if you have a query related to arranging adult care, complete this form.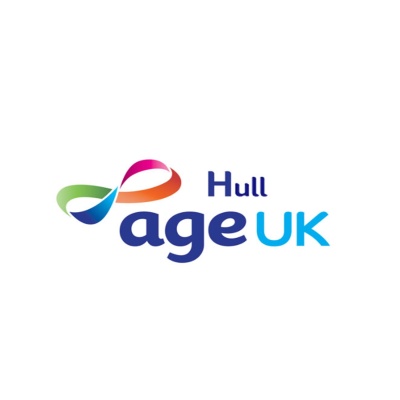 The Telephone Befriending service aims to reduce loneliness for people aged 50 or over, by providing a regular telephone call at a time which is convenient to the person.
Call 01482 324644 Monday to Friday 9am to 4pm or email hello@ageukhull.org.uk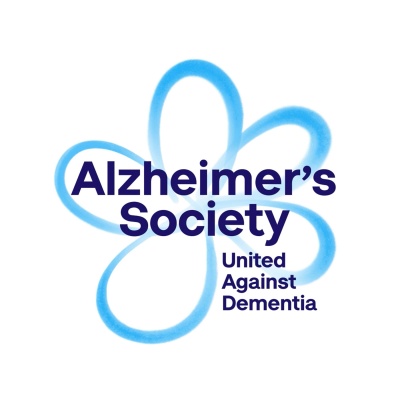 A Good Life With Dementia Print Version 2023 (7.2MB)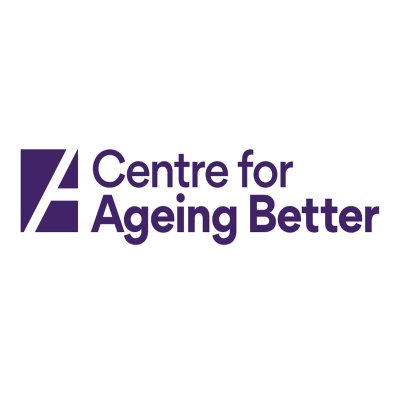 The Centre for Ageing Better are pioneering ways to make ageing better a reality for everyone.
Find resources, including reports and infographics, on age-friendly society, work and homes.