Social Prescribing
Social prescribing enables health and care professionals to refer patients to a range of non-clinical services, including connecting with community and voluntary groups, to improve health and well-being.

It empowers individuals to improve their health by developing new skills, participating in meaningful activities, and becoming more connected to their communities. This could be partaking in an exercise group, joining an art class, helping at a community garden, linking with a bereavement group, or exploring volunteer opportunities.

Successful social prescribing means removing barriers people might experience to be involved in such activities; perhaps economic, geographical or psychological. Success involves listening intently, providing necessary support and empowering people to improve their own health and wellbeing.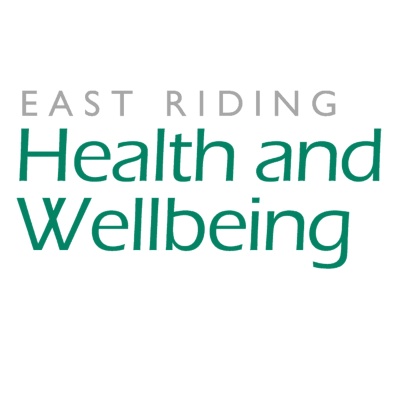 East Riding Health and Wellbeing
The Health and Well-being Team can help people to deal with a variety of things that affect their health and well-being. Link workers (based in GP practices) identify underlying issues, take time to listen and agree a personalised plan of action with the patient.
To contact a link worker, call free on 0800 9177752 or email hnf-tr.socialprescribing@nhs.net
As part of the social prescribing cycle, the Health and Well-being Team (community builders) help to promote and create social and activity groups.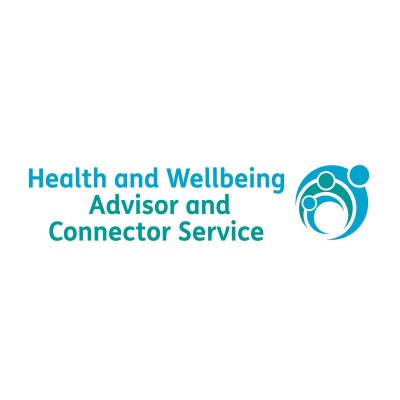 YOURhealth offer direct support, guidance and motivation to individuals who want to make a change to their wellbeing.
A Health and Wellbeing Advisor and Connector worker can support you to improve self-care in any area that is a non-medical issue but affecting your ability to stay well.
Where You Can Find a Health and Wellbeing Advisor and Connector (429KB)
Health and Wellbeing Advisor and Connector Referral Form (401KB)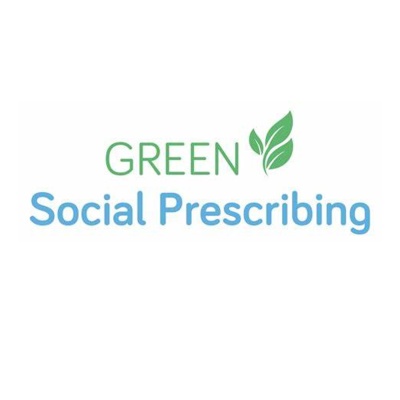 Green Social Prescribing is connecting people with activities that take place in the outdoors and nature to benefit their health and wellbeing.
People may be connected with both 'green' (outdoors and in-nature) or 'blue' (in or near water) environments through a wide range of activities which can generate a multitude of positive emotions such as calmness, joy and creativity.