About Volunteering
Volunteering offers the opportunity to make a true difference in the lives of others.
If you're interested in a charitable cause, looking to meet new people or wanting to advance your skills, volunteering is a great option.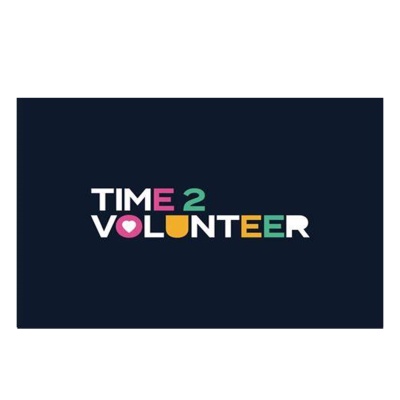 Time 2 Volunteer is a volunteering platform for Hull and East Riding, bringing all the possibilities of volunteering to one place.
Useful volunteer management links are available to browse, and guidance and template documents are available to download.