Live Well
Embracing a healthier lifestyle can help you stay well both physically and mentally.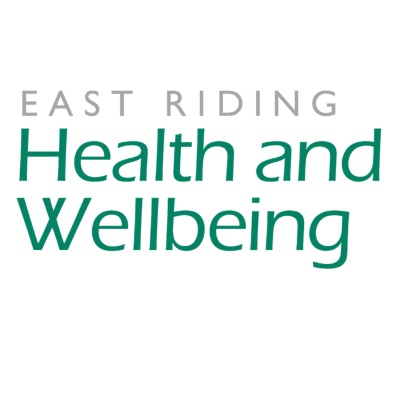 East Riding of Yorkshire Council - Leisure Facilities
Find information on how to join and use leisure facilities. These buildings can promote the development of inclusive communities. The positive effects of leisure include better problem solving, improved work ethic and improved creativity.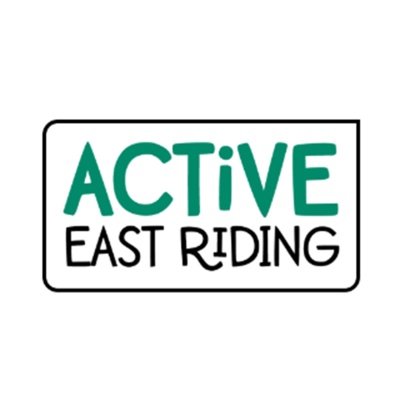 Active East Riding has a catalogue of activities for all to take part in, helping residents stay fit, happy and active.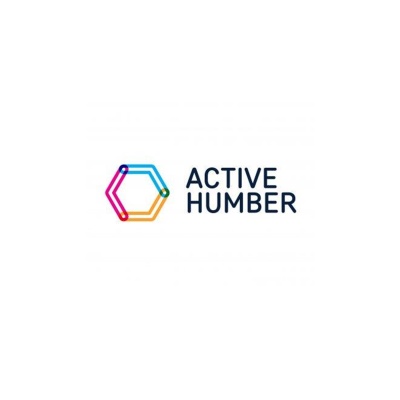 Active Humber is a charitable company whose purpose is to help people of all ages and backgrounds to improve their health and well-being by taking part in regular physical activity and sport. There are also a number of resources to keep physically active from your home.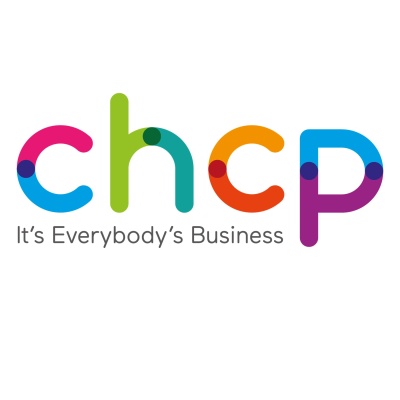 The City Health Care Partnership (CHCP) are health and care providers passionate about people. They provide high quality services in community settings.
Complete the contact form for general enquiries.
Mental Health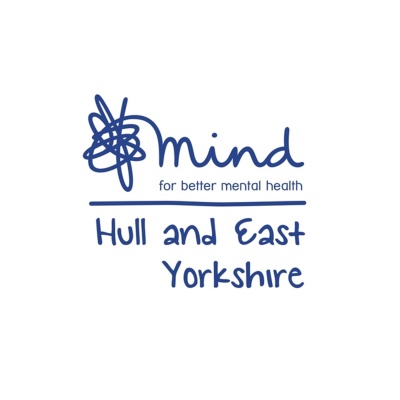 Hull and East Yorkshire Mind supports people with mental health problems and is affiliated to the Mind network made up of over 130 organisations across England and Wales.
Call 01482 240133 or email info@heymind.org.uk for more information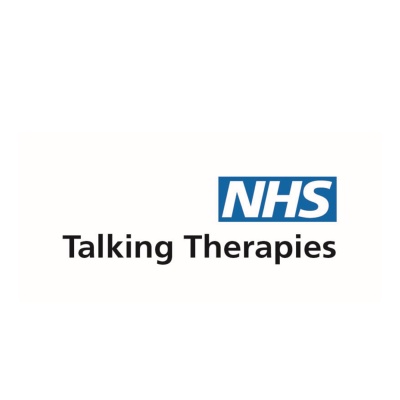 NHS East Riding Talking Therapies
The NHS East Riding Talking Therapies (formerly the Emotional Wellbeing Service) offers therapy for people aged 16 and over that are experiencing common mental health problems such as stress and anxiety. The treatment you receive and how this will be delivered is decided by an initial assessment and will be with a trained therapist.
Call 01482 335451 Monday to Friday 8am – 6pm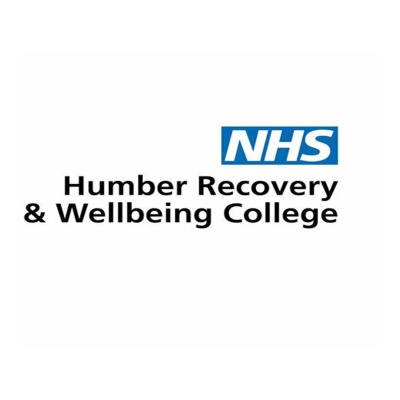 Humber Recovery and Wellbeing College
The Humber Recovery and Wellbeing college provides peer-led education as a route to meaningful mental health recovery. Services for both youth (11 to 18) and Adult
The college facilitates and delivers a range of free, co-produced courses, workshops and other opportunities for learning. Personal lived experience, strengths-based peer learning, grassroots co-production and shared decision-making is at the centre of what is on offer.
Visit the Humber Recovery & Wellbeing College website for more information on the range of e-courses and live video-call sessions on the e-learning platform. You can sign-up to join the college here.
You can also contact the college by email or call 01482 389124.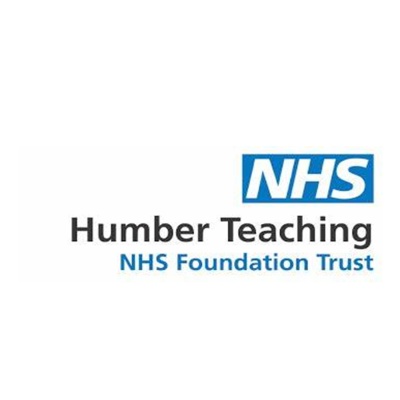 Mental Health Crisis Intervention Team

The Mental Health Crisis Intervention Team is for adults aged 18 to 64. It is an urgent care service for people living in Hull and the East Riding of Yorkshire who are experiencing an acute mental health crisis.
If you are worried about family or friends who may be struggling with their mental health, call 0800 138 0990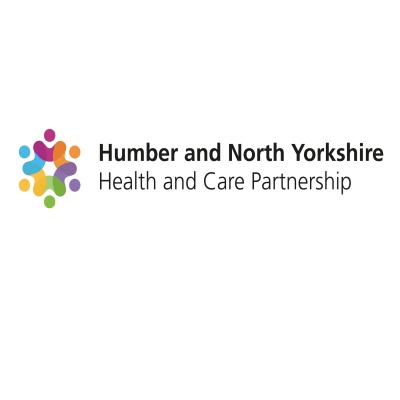 The Our People App is designed to maintain and improve the wellbeing and physical and mental health of staff and volunteers by providing a range of self-help resources to people 'on the go'.
Centred around the 5 ways to wellbeing (Be Active, Connect, Take Notice, Keep Learning and Give), the app is designed to make looking after your wellbeing fun and interactive and provides you with the tools to build healthy, positive habits into your everyday lives.
Sometimes the smallest change can make a big difference and a little daily reminder can got a long way to maintaining those changes.
Take the next steps to maintain and support your wellbeing and download Our People through iOS or Google Play