Finding grants
The easiest way to find grants, is to search for them. There are many websites VCSE groups can access for free to find local, regional and national grants.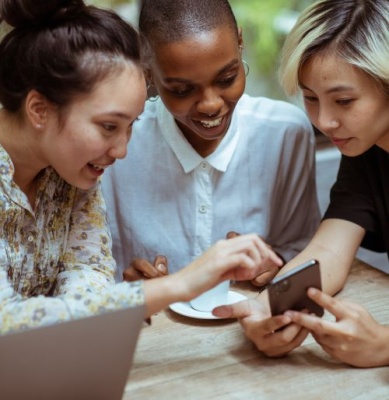 It's best to do a grant search when you know exactly what you want to fund. You can use filters to narrow down your search.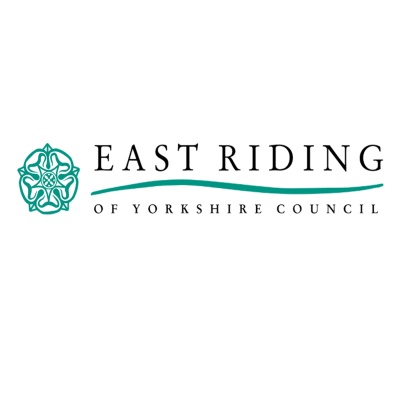 East Riding 4 Community is a free, easy to use website designed to help community groups find suitable funding for their projects. It asks some simple questions about your project, and then the system searches its database and lists possible fund schemes for you. The site is available for to all organisations including community and voluntary groups, charities, town and parish councils, sport clubs, schools and social enterprises.
Watch the video below to find out all about using the East Riding 4 Community website: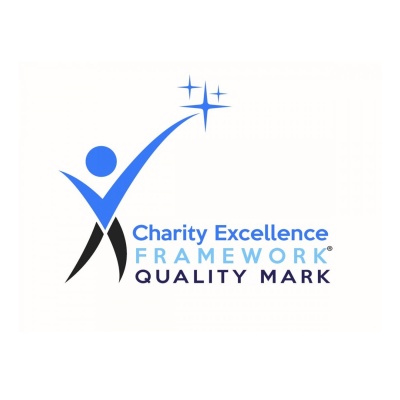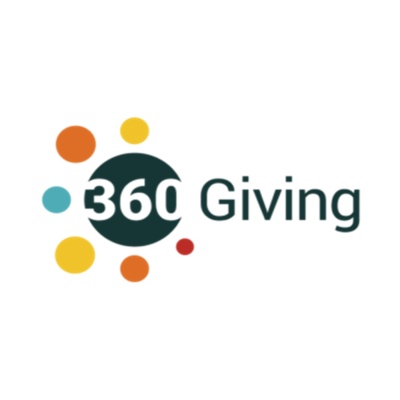 GrantNav is 360Giving's search-engine for grants data. It is a free-to-use platform that brings together open, comparable grants data that is published by funders in the 360Giving Data Standard. GrantNav makes it easy to search, explore and download data about where funding goes and how much is given across billions of pounds of grants, for causes and locations across the UK. Plus you can see a list of some of the biggest funders and links to their grants.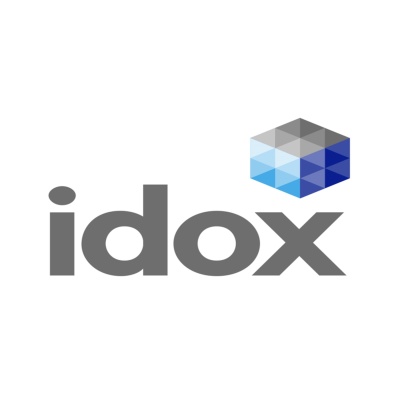 A database of grant funding and social investment sources. This service is available to organisations with an annual income below £1m and is free for organisations under £30k.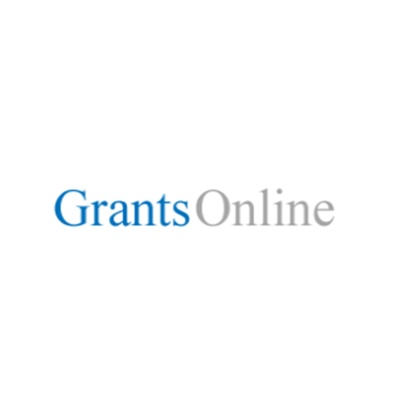 UK grant funding information service. Updated on a daily basis, the services informs you of grant funding opportunities from the UK Government Agencies, the Lottery as well as Grant Making Trusts & Foundations.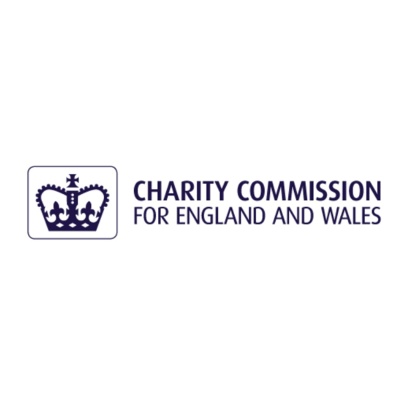 All grant giving trusts are listed on the Charity Commission. There are thousands of them - but it's a free service to search and download.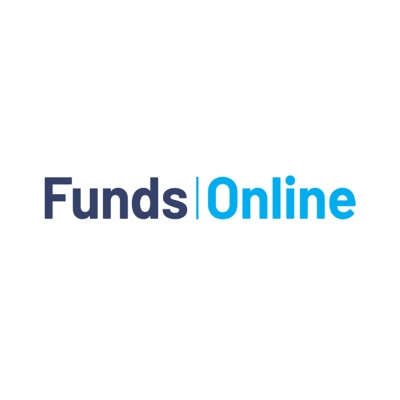 Funds Online is an online funding database from the Directory of Social Change (DSC). The site will help you discover funding opportunities suited to your groups needs. Access 8,000 funders giving over £8bn
Funding and Income - Funding Opportunities (70KB)