Start Well
From pregnancy through to teenage years, health and wellbeing is a key factor in leading a happy life.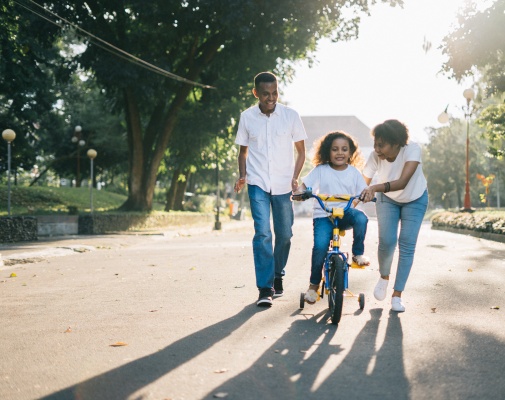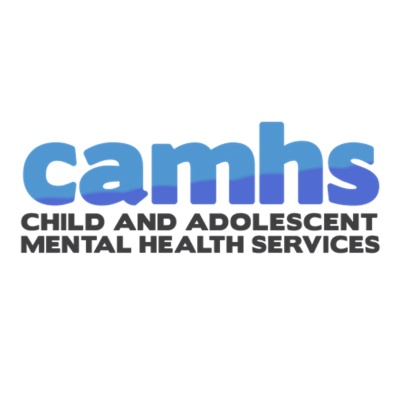 Child and Adolescent Mental Health Services (CAMHS)

CAMHS is a NHS service providing support for children and young people experiencing mental health difficulties.
To make a referral for a young person with mental health or emotion health needs, a contact point referral form needs to be a completed.
Call 01482 303688 Monday to Friday 9am - 5pm for any queries.