Green and Blue Health
Nature plays a critical role in our physical and mental wellbeing.
Nature connectedness, the act of connecting with, rather simply being 'in', nature, is associated with lower levels of mental ill-health and in particular, lower levels of depression and anxiety.
Green & Blue Social Prescribing
'Green' social prescribing refers to activities that take place outdoors and in-nature, such as at local parks, nature reserves or community gardens.
'Blue' spaces are those that are on or near water.
Activities that can be delivered to support green and blue health opportunities include gardening, conservation tasks, sport and exercise focussed activities, alongside creative and therapeutic activities.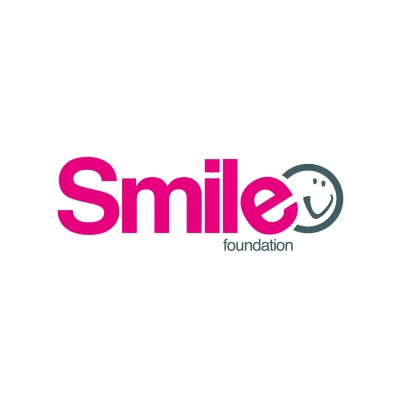 HEY Smile Foundation, supported by the Community Fund, is now delivering their Growing Green and Blue Health project to continue working in the region to support the development and upskilling of Green and Blue Health opportunities.
The project will work closely with the Humber and North Yorkshire VCSE Collaborative's leadership to support VCSE groups running outdoor and in-nature activities to develop their offer and skills with regards to health and wellbeing outcomes.
To find out more about the project, and to get involved, please email ah@heysmilefoundation.org