Local Funding Advice and Support
There are 8,800 grant making Trusts and Foundations in the UK, giving around £2.7 billion a year to charities.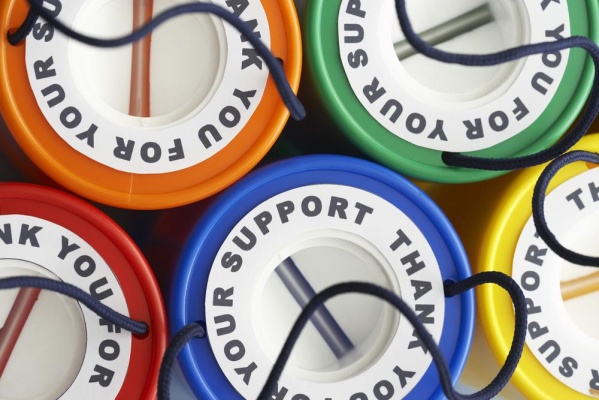 With so many funding streams available, thoroughly researching charitable trusts and foundations to support your group is crucial to unlocking potential funding for your group.
Support Available in East Riding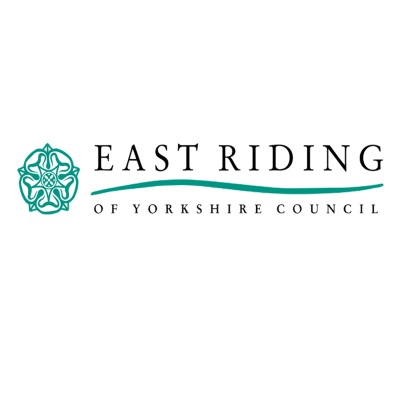 East Riding of Yorkshire Council - Finding A Grant

ERYC works with community foundations and local infrastructure organisations who provide services for them, however, they also offer a number of grants directly including: cost of living grants, shared prosperity funding, positive activity grants, (PAG) sport and play development grants, arts development, disabled facilities grants and and rural funding including windfarm funding.
Many parish and town council's work with local groups and charities in the region to deliver projects and occasionally have grant funds to give out.
Community Foundations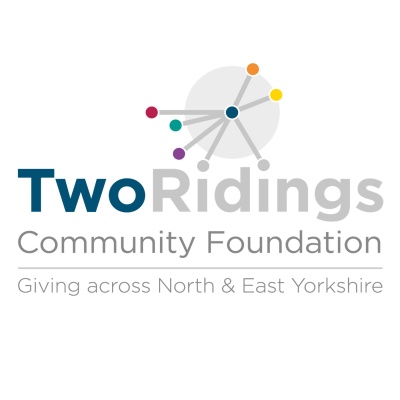 Two Ridings Community Foundation

Two Ridings Community Foundation Is the accredited Community Foundation for our region and has access to national and governmental funds to distribute locally.
Development and infrastructure organisations
These organisations help charities and voluntary sector organisations look for funding, offer a wide variety of advice, training, and guidance and may have access to funding to give out locally too for grass roots projects.
Smile's free funding site, Beecan, allows local groups to sign up, search and apply for local funding managed by the charity. Groups can create their own profile where they can store governance documents, policies and accounts for funders to view.
Applicants can also access free 1-1 support and development from the team.
Email community@heysmilefoundation.org
ERVAS manage a number of funding pots, including Roos Wind Farm Community Benefit Fund.
Humber & Wolds Rural Action (HWRA)

Humber & Wolds Rural Action is one of 38 Rural Community Councils operating as independent charities across the England and Wales, working in partnership with ACRE.
The charity runs a number of funded projects.
Funding and Income - Community Fundraising (109KB)