Community Safety Partnership
The Community Safety Partnership is a multi-agency partnership, working together to achieve permanent improvement to the quality of life in our local community.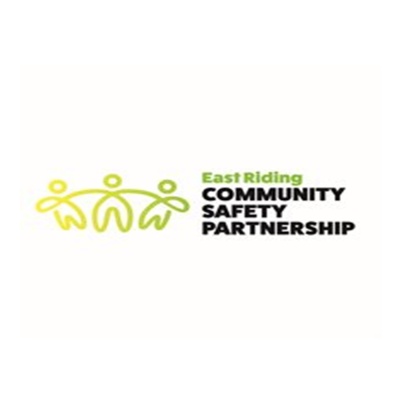 The Community Safety Partnership

The following responsible authorities have a duty to work together with other local agencies and implement strategies that make a difference to the lives of local people, according to the Crime and Disorder Act 1998.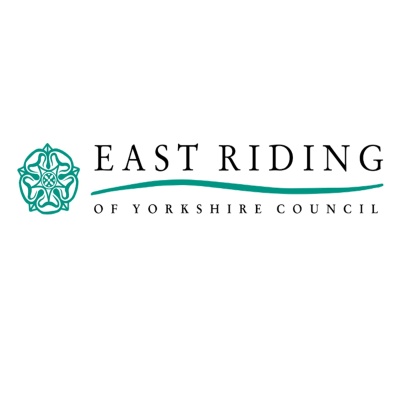 Resources covering different ways to prevent crime within your community.
Information on what Neighbourhood Watch groups are, how to find one in your local area and how to set up a new Neighbourhood Watch group.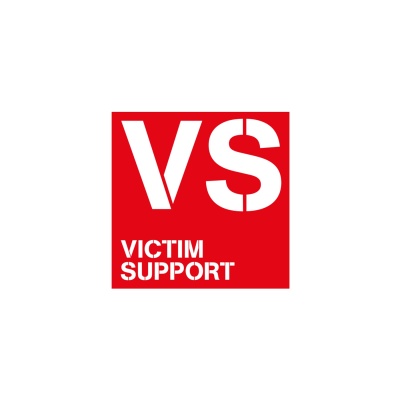 Victim Support is an independent charity supporting victims of crime whether or not it's been reported to the police.
Support is available without the involvement of the criminal justice system unless someone is at risk.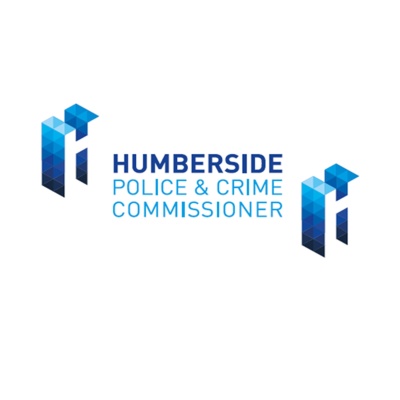 The PCC's Community Safety Fund offers grants towards the costs of community safety and crime reduction projects across the Humber area.
It is designed to support community organisations to kick-start local projects that will cut crime and antisocial behaviour and improve feelings of safety. Funding of between £500 and £35,000 towards projects that meet the scheme criteria is available.