Staying Safe Online
Feeling safe online is a major reason many people and groups avoid digital technology. However there's plenty of local and national help, advice and guidance available to help people to stay safe.
The risks of cyber crime are increasing all the time, which all organisations need to be aware of and guard against. Cyber crimes can be quite complex and difficult to detect, often involving data breaches or identity fraud. It's important that you consider how best to protect your charity's valuable assets from harm online.
With news headlines reporting cyber criminals targeting vulnerable people and organisations online identity theft, losing access to technology, having funds stolen or suffering a data breach through a cyber attack can be devastating, both financially and reputationally.
Free online sessions, webinars and in-person support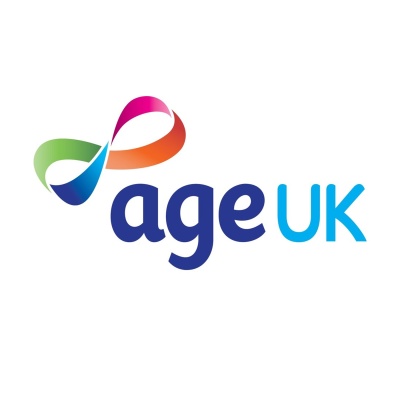 Age UK's Making the most of the internet
This excellent resource is designed to help older people make the most of the digital world through programmes that increase skills and confidence.
However, the site's easy to understand language, layout and guidance can be used by anyone. The site has a section dedicated to staying safe online.
The FraudWatch project provides support to victims of Fraud and Cyber Crime in addition to operating an information hub.

FraudWatch is currently funded by the Office of the Police and Crime Commissioner for Humberside, and working in partnership with Humberside Police.
Free training workshops and awareness is part of the project, covering all you need to know to stay safe and protected from fraudsters and cyber criminals.
Contact Devan at devan@ervas.org.uk.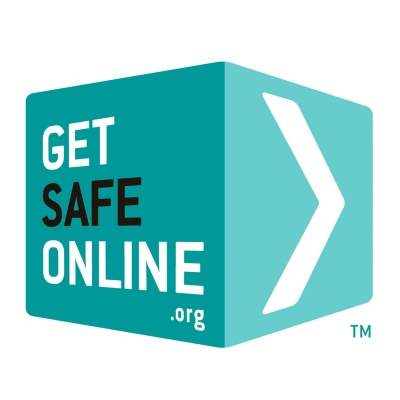 Is the UK's leading internet safety website providing factual and easy-to-understand information on online safety including a guidelines for charities.
Their website is a resource providing practical advice on how to protect yourself, your computers and mobiles devices for your organisation against fraud, identity theft, viruses and many other problems encountered online.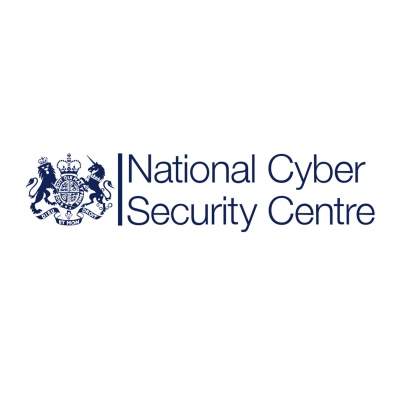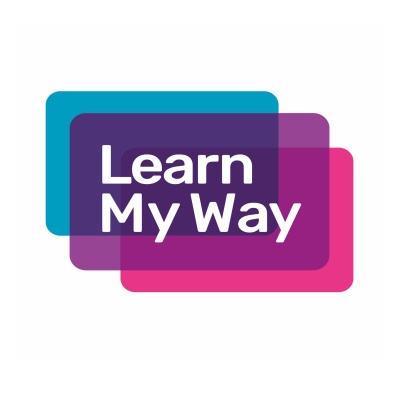 The Good Things Foundation' Learn My Way
Learn my Way has a range of modules to help improve your online safety awareness such as:
Basics of online safety
Dealing with online scams
Backing up information
Keeping devices safe
You'll need to register or sign in to access this support, but it's all FREE.
Register or Sign in HERE.
NCSC Cyber Security Small Charity Guide (1.8MB)
NCSC - Cyber threat report - UK charity sector Jan 2023 (479KB)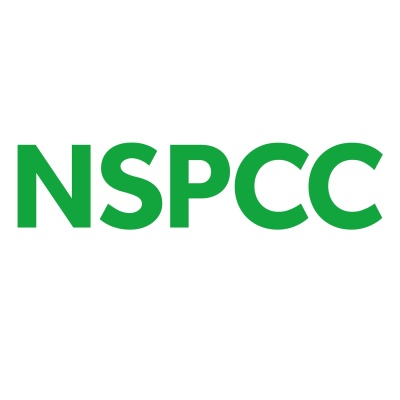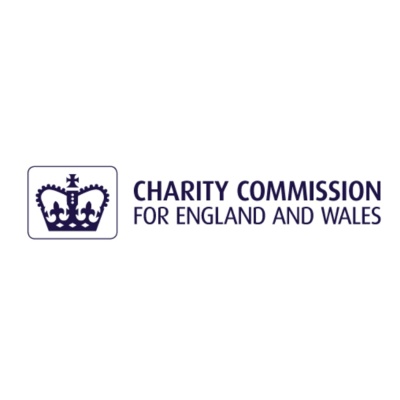 The Charity Commission has information about fraud and cyber crime, how to spot it and what you can do to protect against it.
If your charity has been the victim of fraud or cyber crime, it's important to report it to the relevant authorities. (See Action Fraud) Reporting can help you access essential advice to get your charity back on track, but will also build a clearer picture of the scale of fraud affecting the wider sector.
For essential advice on why, what and how to report fraud or cyber crime incidents to the Charity Commission, read their guidance how to report a serious incident in your charity.
Reporting Cyber Fraud
Action Fraud is a national reporting centre specifically for reporting frauds and has an online reporting service, available 24 hours a day.
You should report attempted or actual cyber crime directly to them on www.actionfraud.police.uk or call Action Fraud on 0300 123 20 40.