East Riding VCSE Learning Platform
An informed VCSE sector, is a successful one.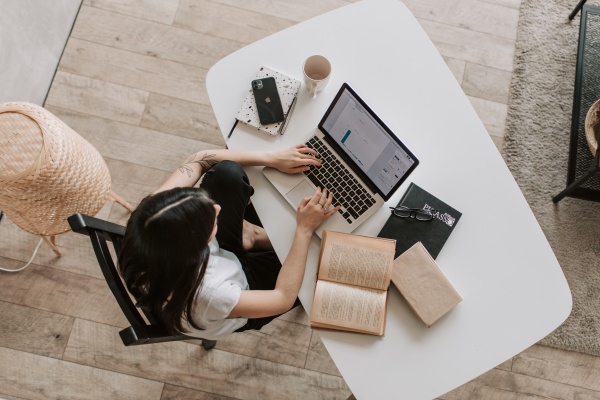 A skilled VCSE workforce is central to achieving charitable purposes, social responsibility, and business objectives.
So, HEY Smile Foundation and partners have established an eLearning platform which promotes a culture of sharing knowledge, having ideas listened to and encouraging new skills.
The learning and development platform is designed to make growth simple so everyone can succeed. Every organisation, team, and volunteer.
Click here to access learning.