Anti-Racism Film - "Just Ignore It"
A wonderful new video created by Just Aspire Connect supporting Young People in Hull and East Yorkshire and Hull's Young Mayor Campaign Team.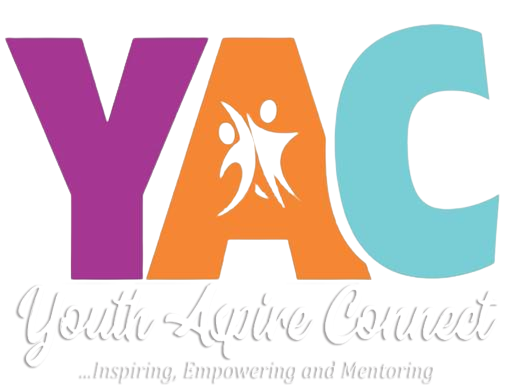 Youth Aspire Connect (YAC) is a youth-led non-profit organisation with a core mission to equip and empower young people with knowledge and skills to transcend the limits of society and excel in life.
Youth Aspire Connect was founded in 2017 to support young people aged 10-16 years and school leavers aged 17-25 years living in Kingston Upon Hull and East Yorkshire build a successful career.
Find out more about the work of this charity HERE.
Anti-Racism Policy (238KB)
Youth Action Connect Short and Long Term Goals (92KB)