Plans for new carers support groups in Driffield and Hornsea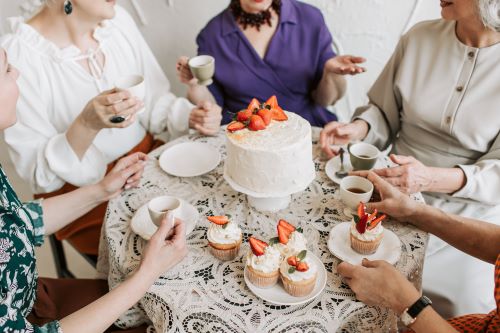 Plans for two new support groups for unpaid carers in Driffield and Hornsea.
Carers Plus Yorkshire, who've been supporting carers in Bridlington and North Yorkshire for some time, have confirmed that they're planning to extend their service to Driffield and Hornsea residents, setting up carers support groups in both locations.
They will share details of the news plans at two events taking place in each location. One session is aimed at professional referrers and the second session a networking and connection day. for carers.
To book your place
Hornsea 8th August
Driffield 25 July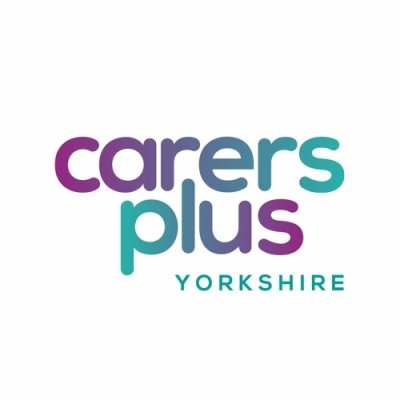 Contact
If you would like to know more information about these events, please get in touch with Wendy Bowness, Community Engagement Adviser at Carers Plus Yorkshire.
Email: wendy.bowness@carersplus.net