Lloyds Bank Foundation opens £6.3m funding to specialist charities
Small specialist charities supporting people to overcome complex issues such as addiction, domestic violence, homelessness, and sexual abuse, are invited to apply for unrestricted grants of £75,000 alongside a range of tailored development support.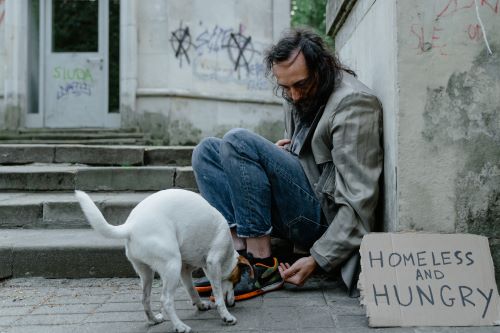 Before you apply
Applications open from Wednesday, 1 November 2023, 10am.
Lloyds receive more applications than they're able to fund in any one year. In total, they will make 84 grants under this programme in 2024. If your charity does not meet their eligibility criteria it will not be considered for funding. In 2022/2023 just 61% of the applications we received were eligible for funding.
To check if you are eligible for this funding, please read the guidance and take the simple 5 minutes quiz to check your eligibility HERE.

Webinar and Q&A
They'll be hosting a webinar on Thursday, 9 November 2023, 10:30am to 12:00pm where we'll discuss the eligibility for this programme and answer questions.
If you'd like to join, please register here.