KCOM launch foundation to connect communities and boost digital inclusion
Internet Service Provider teams up with Smile Foundation for £25k grants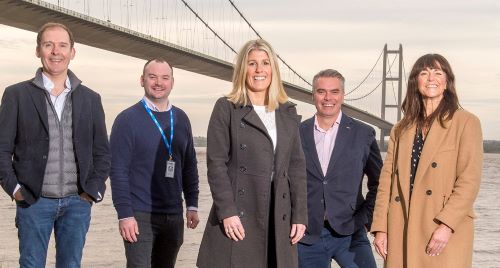 The broadband provider has joined forces with the HEY Smile Foundation to launch the KCOM Foundation which will award grants of up to £25,000 during the next three years to promote online inclusion, build stronger communities, connect generations and help boost digital skills and awareness across the region.
Tim Shaw, KCOM Chief Executive Officer, said: "I'm delighted to be able to announce the launch of the KCOM Foundation which will play a huge role in connecting people and their communities right across the Humber region – from Hull and East Yorkshire to North Lincolnshire.
"It's hugely important to us that no-one is left behind in this digital age – either because they don't have access to the internet or because their community doesn't have the full fibre broadband, they need to make the most of the opportunities available online.
"These grants will enable us to make a real difference with big projects such as connecting community digital hubs to provide online access for isolated or deprived communities, as well as funding smaller initiatives such as helping individual charities.
"We want to hear from as many interested communities as possible who think The KCOM Foundation can help them transform lives and create a better connected, more vibrant region for us all to live in."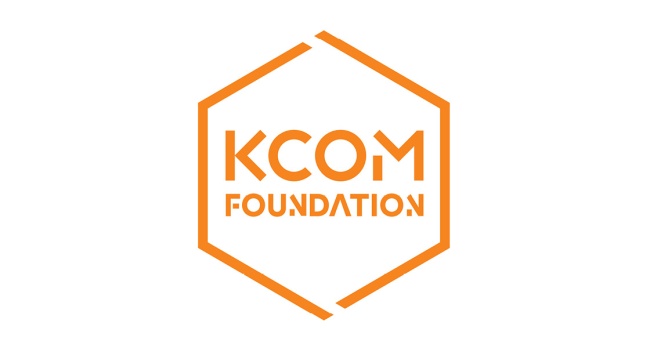 Smile Chief Executive Jamie Lewis, said: "HEY Smile Foundation is proud to be working alongside KCOM as its trusted partner. This is a huge amount of money going back into the heart of the community, especially in the face of digital poverty and the cost-of-living crisis."
Smile aims to empower charities, people and communities and this funding will do just that. We recognise how important this funding is to communities and we will ensure funding goes to organisations that can make change happen and deliver the sort of transformation our partners at KCOM are determined to drive."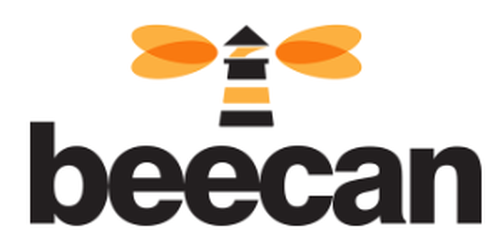 How to Apply
There will be two windows to apply for the grants, between October and January and again between June and August, with the grant winners being announced in February and September respectively.
Applications to the fund can be made through Beecan – HEY Smile Foundation's online grant giving platform, which brings funders, community groups and charities together.
Funds will be allocated at the discretion of the assessment panel, supporting a number of projects of up to £25,000.
To find out more about the KCOM Foundation, the grant deadline details and how to apply visit Beecan HERE.
Contact for Help and Support
If you need help registering on Beecan or have other questions about this grant, please call, email or complete a contact form - contact details HERE.