Sign up to Active Bystandership Training
Community in Motion training teaches you how to become active bystanders in your community so you can help to play an active role in preventing violence against women and girls.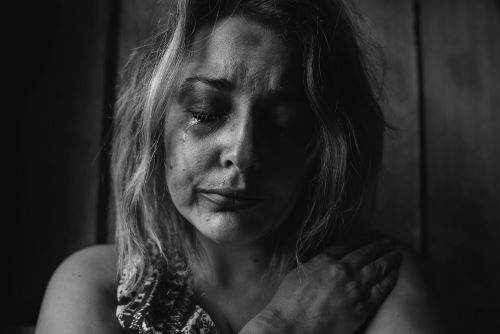 The aim of this training is to raise awareness of gender-based violence in England and Wales and to equip you with tools and strategies to safely support/challenge others if you witness something that isn't right in your community.
Training details
Date: Thursday 2nd November 2023
Time: 10:30 – 12:00
Where: Face to Face - East Riding Council, County Hall
The training is open to anyone If you'd like to attend please email: yvette.mccormick@eastriding.gov.uk.