East Riding VCSE Safeguarding Forum
Do you support children, young people or adults; want to find out more about local safeguarding issues and work being carried out locally and nationally or want to be able to influence safeguarding policy and practice in the East Riding of Yorkshire and represent your beneficiaries?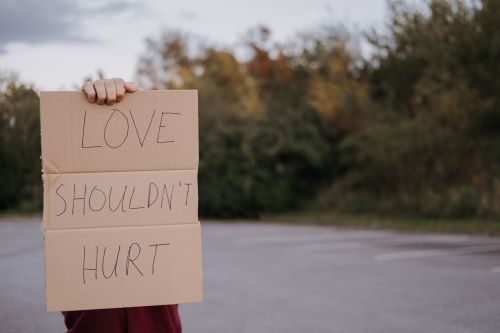 If the answer to these questions is YES, then YOU are invited to the next East Riding VCSE Safeguarding Forum.

Event details
Thursday 7th December 2023
Time 10:00 AM - 12:00 PM
Locations - Online MS teams
Further information and registration details
Find out full details including the meeting agenda and registration link here.