East Riding Community Action Grants: Empowering Local Change
Community Action Grants are a powerful tool for driving positive change at the local level. By empowering individuals and charitable groups to act and make a difference in their own neighbourhoods, Community Action Grants help build stronger, more resilient communities.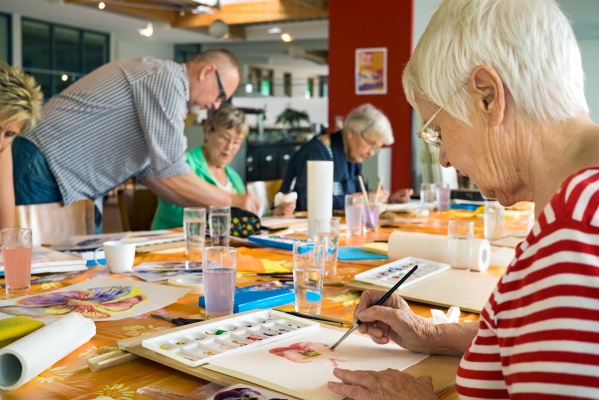 Understanding Community Action Grants

The programme, funded by East Riding of Yorkshire Council, aims to be responsive and supportive of community-led ideas by providing grants of up to £1500.
These grants provide funding and resources to individuals, informal community groups, registered charities, and community interest companies to act and tackle common concerns that are important to improving people's lives and communities.
The grant aims allow a wide range of services to be funded:
• A healthier and active community.
• Greater awareness and improved access to local support and social groups.
• Volunteers who are valued, supported and ready to help others.
The Power of Local Change
The funds can be used for various purposes, such as organising community events, implementing recreational activities, or facilitating community-led projects.
Community action grants play a vital role in fostering local change.
Examples of recently funded projects:
• A peer support group, using crafting as a medium to increase good mental health.
• A 'fitness and fun' project for those with restricted mobility issues.
• A youth theatre group promoting the participation and appreciation of the performing arts.
• A parent support group providing a safe, affordable place to connect and support one another whilst children play together.
• A course, aimed to acknowledge and support the emotional and mental health needs following a cancer diagnosis.
• Providing support, options, and educations on assisting the dying.
The support and guidance was appreciated and necessary so that I did not waste my time on anything that was not required. The grant will enable us to get the project off the ground...without this grant, we would not have gotten started.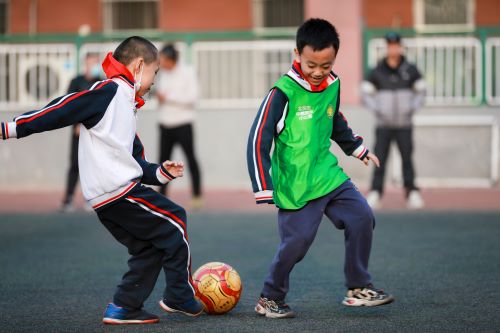 These grants can encourage community members to collaborate, share knowledge, and pool their resources for a common cause. The result is a more cohesive and engaged community, where individuals feel empowered to make a difference.

Applying for Community Action Grants
Applications are submitted via Smile's funding platform, Beecan.
Found the process really easy to follow and the support from Smile foundation was phenomenal, would highly recommend going for it.
Although a straightforward application process, applying for a community action grant requires planning and preparation.
Here are some essential steps to consider:

Identify your community's needs – research issues affecting your community, understand challenges that need to be addressed, determine how your project aligns with these needs.
Develop your project – outline your objectives, activities and expected outcomes for your initiative and describe how the grant funds will be utilised to address the problem you aim to solve.
Review application requirements – to check eligibility criteria, and fundable items, click here
Write a compelling application – craft a persuasive application that clearly communicates the significance of your project. Be sure to emphasise the potential impact and benefits your initiative will bring to the community. Want a second pair of eyes before you submit? Request an application check request and a member of Smile's Community Development Team will get back to you with any recommendations if necessary.
Submit your application – ensure that all requested documents and supporting material are included.
Follow up – keep track of any updates or notification regarding the status of your application.
The Social Action Workbook or Worksheet below can be used as working document to capture your project ideas and plans as you progress.
Social Action 'How To' Workbook (780KB)
Get started with Social Action Worksheet (823KB)
Tickton & Routh Parish Council is extremely grateful for the guidance and support offer by the Smile Foundation team. Starting with the initial enquiry, the team guided us to the correct grant fund and an officer was dedicated to supporting us through the steps needed to complete and check our application prior to submission. The online portal was easy to use, and the swift decision has enabled the Parish Council to bring the Community Petanque project to fruition. The Petanque Court is due to be completed very soon and will be celebrated with an Open Day on Sunday, 26 November 2023.
Conclusion
The East Riding Community Action Grants drive positive change at a local level, enabling people to create a lasting impact within their communities.
By understanding the importance of these grants and following the application process, you can harness the power of these grants to drive meaningful change in your community.
For further information and guidance, please contact community@heysmilefoundation.org