Community Safety Fund round 4 now open
The Community Safety Fund offers grants toward the costs of crime reduction and community safety projects and providing support for victims of crime. It is designed to kick-start local projects that will cut crime and anti-social behaviour and improve residents' feelings of safety.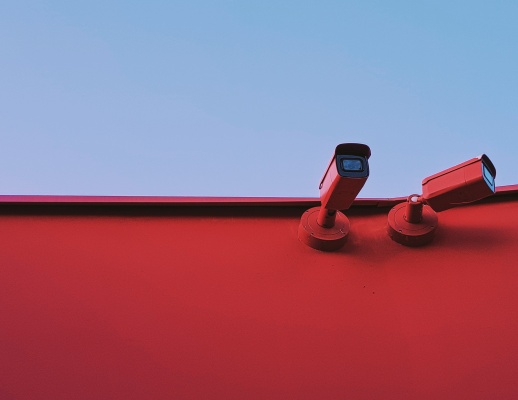 The fund can provide grants of between £500 and £35,000 and is open to non-profit organisations, charities, community groups and social enterprises together with Town and Parish Councils.

Round 4 of the Community Safety Fund can provide funding to support projects which involve the purchase of and / or installation of equipment and /or assets which will support the reduction in crime and improvement in community safety.
The Application Form and Guidance have been updated since the previous round. Please make sure that you check the guidance and Frequently Asked Question before starting your application.
Full details and access to the application site available HERE.
The deadline for applications is 15 November 2023 at 23:59