Apply now for DHSC Automated External Defibrillator fund
The government is inviting community organisations to bid for funding for an automated external debrillator (AED) for their area.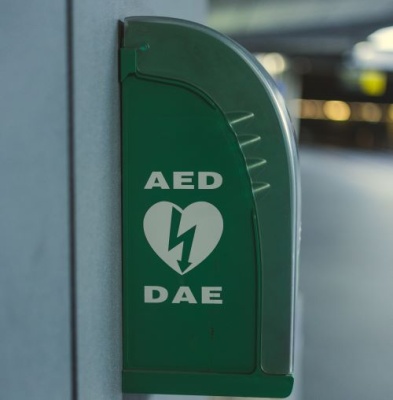 Organisations across England are being invited to bid for a share of £1 million of government funding to buy life-saving defibrillators for community spaces like town halls, local parks or post offices.
The DHSC Community Automated External Defibrillator (CAED) Fund will support provision of 2000 AEDs.
These will be distributed across England during 2023-2024, supporting any organisation based in England that is not eligible for the current Department of Education AED programme.

The deadline for applications is 21 September 2024 (23:59) or until all the funding has been allocated, whichever comes first.
FInd out more and apply HERE.