East Riding Place VCSE Collaborative: Meet Emma Dallimore
Emma Dallimore, Chief Executive at Hull and East Yorkshire MIND joins the East Riding VCSE Place Collaborative as the representative for Mental Health and Wellbeing.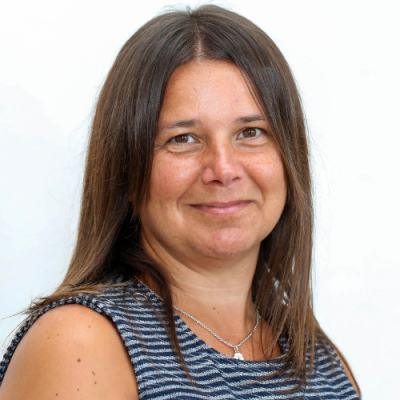 Emma joined Hull and East Yorkshire Mind in 2008 as Administration Manager progressing through the organisation and in August 2018 became Chief Executive.
Emma says: "My background was always administration but was in construction which is very different to working for a mental health charity. I am passionate about the work we do and am forever in awe of the teams adapting to change so that we can help more people in our area.
What I love most about working for this organisation is that we make a tangible difference to people's lives. I am also a trustee for the local branch of the RSPCA and spend my weekends climbing hills in the Peak District and Yorkshire Dales."