Living with Dementia - free workshop
Register for this free workshop taking place on 20th September 2023, 10.30am-12.30pm at The Mercure Grange Park Hotel, Willerby, HU10 6EB.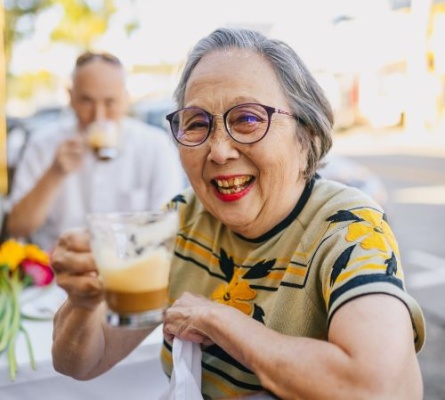 All are welcome (including those with dementia in their lives or professionals supporting people with dementia) to this free workshop with Wendy Mitchell (pictured below) and a member of the Humber Teaching NHS Foundation Trust Research Team.

Wendy, author of three books, including Sunday Times Best Seller 'Somebody I Used to Know', lives with dementia herself, and this workshop explores ways people with dementia can live as well as possible and be better supported. It also explores how people with dementia, and those who support them (families, friends, volunteers and healthcare staff), can help contribute to improvements in healthcare, treatment and support.
Discussion will be encouraged to share good ideas for living as well as possible with dementia, which means everyone can take away ideas to help them day to day. This workshop will be mostly informal, and you can get involved as much or as little as you wish.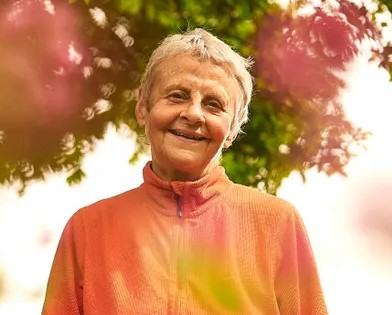 To Register
You'll need to login to the Humber Recovery College website here.
New users must register. Once registered, select Sessions from the main menu. Note the sessions are displayed in date order so please scroll through to 20th September to find and select the workshop.
If you need help to register online or have any questions please call the team on 0800 9177752 or alternatively email: email: hnf-tr.recoverycollege@nhs.net.