The King's Fund: An introduction to leading with kindness and compassion in health and social care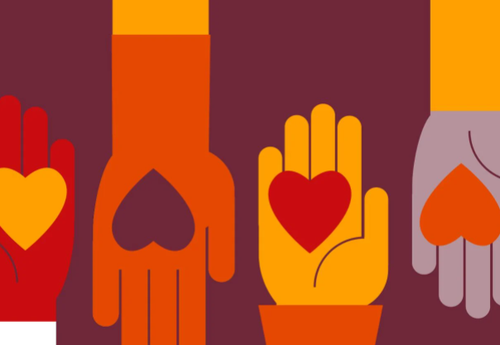 Develop your understanding of how to lead with compassion and kindness within the health and social care sectors.
Research has repeatedly shown that cultivating care in the workplace has the power to boost team wellbeing. Employees who feel like they work in a compassionate environment are more productive and engaged, creating a ripple effect that can have a real impact on the wider community.

As well as deepening your understanding and knowledge of leadership in the health and care system, this course will also help you develop your own practice of kind and compassionate leadership.
How much does this leadership course cost?
The King's Fund FutureLearn courses are all free of charge. However, if you wish to extend your access to the course materials beyond the length of the course, or gain a certificate of completion, you'll need to purchase upgraded access.
Who is the course for?
You will benefit from this course if you are:
working in health and social care, regardless of sector, role or seniority
a leader in the NHS, local government, independent and voluntary, community or social enterprise sector
a student thinking about working within the health and social care system
or, a patient, service user or carers who uses the health and social care system



Sign up
If you're interested in a more enlightened way of working, start learning straight away on this free self-guided course by sign up to here.