Working Voices - Sign up and access free health & wellbeing support for your workforce
Working Voices is a free NHS service VCSE Groups can access. Watch this video to discover the benefits of getting involved.
Health and wellbeing in the workplace is more important than ever. In Yorkshire and Humber, it's estimated two per cent of working days are lost to staff sickness. Minor illness, back and joint pain and mental health are among the most common reasons behind staff absence, with those who smoke even more likely to become poorly.
Working Voices is a local NHS programme aimed at working with organisations to help support their staff to improve their health and wellbeing. The scheme also gives employees the opportunity to talk directly to the NHS team about health services in their area.
Tailored support plans include:
• NHS Health Checks
• Emotional wellbeing; mindfulness, stress management, mental health first aid
• Support to become a 'Mindful Employer'
• Access to smoking, drug, alcohol and weight management services
• Physical activity options
• Access to health campaign materials
Download the Working Voices brochure below to find out more about the service.

Working Forces (2.3MB)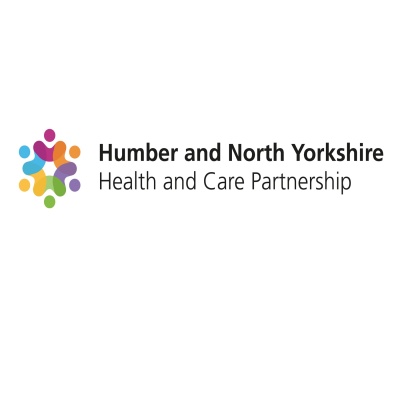 Contact and further information
To speak to someone about Working Voices email hnyicb.workingvoices@nhs.net
For more information on improving your health and wellbeing visit Let's get better, an online site full of top tips, health advice and where to find local services, all designed to help you live a healthier, more active life.