The Future Charity Chair – a chance to contribute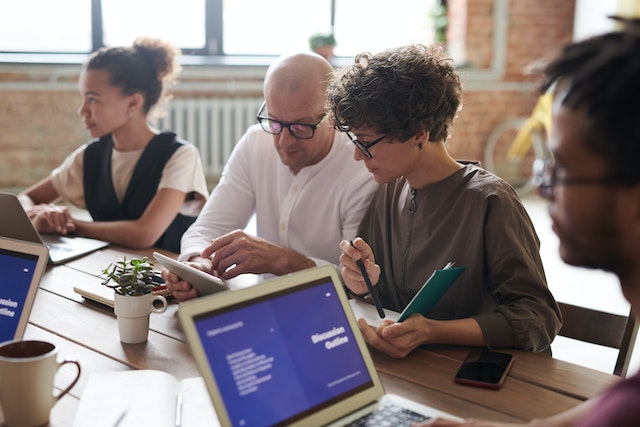 The Association of Chairs (AoC) is involved in a new research project looking at the essential attributes that charity Chairs of the future will need to embrace.
The project recognises the rapid pace of change and the need for charity leaders to evolve over the coming years to meet the challenges and opportunities. If you have views on this why not get involved?
The research aims to:
contribute ideas that will help to shape the future development and recruitment of charity Chairs

enhance the future sustainability of the charity sector by highlighting longer term considerations for Board discussion
provide fresh thinking to positively influence regulation and best practice guidance for the sector
emphasise the value of good charity governance and the need for it to continually evolve to remain relevant
The project is being launched, under the lead sponsorship of Bayes (formerly Cass) Business School's Centre for Charity Effectiveness (CCE).
It is currently looking for "forward thinking" contributors who would like to offer their input by means of a short panel session or interview.
If you would like to register your interest, please do so by sending an email to CCE at the following address: cce@city.ac.uk, marked for the attention of "The Future Charity Chair".