Free Suicide Prevention Training
PAPYRUS - Prevention of Young Suicide is delivering training on behalf of East Riding of Yorkshire Council's, Public Health Team.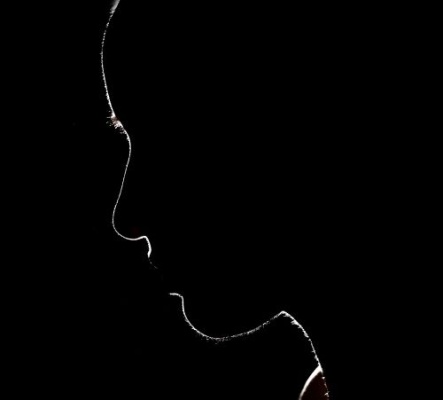 This Suicide Prevention Explore, Ask and Keep Safe (SP-EAK) training is FREE for anyone based in the East Riding who has an interest in helping to prevent suicide and wishes to upskill themselves in the various aspects of suicide prevention.

About PAPYRUS
PAPYRUS Prevention of Young Suicide is the UK charity dedicated to the prevention of suicide and the promotion of positive mental health and emotional wellbeing in young people.

Suicide is the biggest killer of people aged 35 and under in the UK. We believe that suicide is preventable.
Find out more about PAPYRUS HERE