Webinar - Find out how to improve your digital fundraising skills
HEY Smile Foundation has organised FREE access for VCSE groups in the East Riding to sign up to and use Fundraising Everywhere - a digital resource site that helps to develop online digital fundraising skills.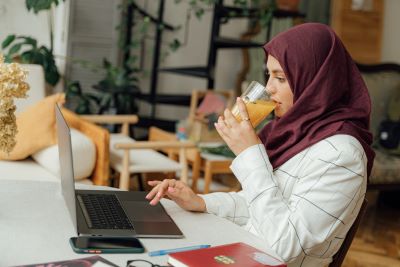 The site allows you to access everything from online training, 1:1 coaching calls, and live online events and conferences you can join. It's all completely FREE for you to use!

To help you get started and to find out more about this brilliant free resource, we've set up a short webinar. We'll be joined by Nicky and Chipego from the Fundraising Everywhere team who will show you how to get the best out of the site including accessing all the back catalogue of events and joining live chats with the online community.
To join the webinar
If you'd like to join the webinar taking place at 10am on Wednesday 20th September. please contact Michelle Barnes at Smile by emailing: mb@heysmilefoundation.org who'll send through an invite directly to you your calendar.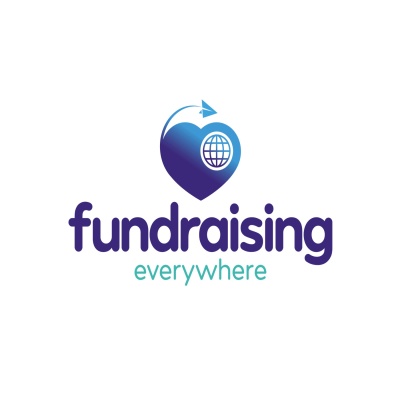 To access Smile's membership
please go to this page and follow the directions (below): https://www.fundraisingeverywhere.com/join-us/
Click on the 'Yearly' tab, and then click on the 'Join now' button.
Use promo code [ORGSMILE23]
This will set the order value to zero, it may ask for card details, but please note that you will not be charged on sign-up, or for any subsequent renewals to the organisational membership - this is a simple quirk in our system!
You will then receive a series of emails with all the information you need on accessing and getting the most out of membership