East Riding Place VCSE Collaborative: Meet David Gent
David Gent, the CEO at Active Humber joins the East Riding VCSE Place Collaborative as the representative for Rural and Coastal.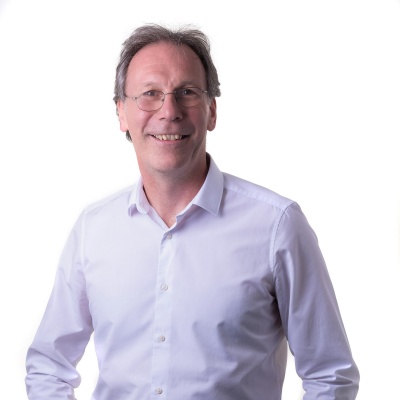 Active Humber is a charity to get the most physically inactive, active for themselves, their community, and the planet.
The coastline of East Yorkshire is among the most physically inactive places in England and the Humber is the second most inactive place in England.
David commented: "This lack of physical activity seriously damages our collective health across all age groups with inactivity directly related to high levels of inequalities. I am delighted to be on the collaborative representing groups from rural and coastal areas who do such great work in often the most challenging of circumstances."
David shared further thoughts and feelings around the collaborative, which you can read below.
What inspired you to want to be a representative on the collaborative?
In any community it is all about the people and what they achieve through the various VCSE organisations they are involved with. I think the collaborative is a great way to help the people helping others in our communities.
What is your proudest moment from working within the VCSE sector?
So many and just proud to be involved with so many people who do so many good things all the time. Not one moment just so many moments.
What excites you most about the collaborative?
It truly represents the VCSE and so that strength and diversity will enable the collaborative to act for the better for all.