Request a home fire safety visit
Humberside Fire & Rescue Service offer this service to all partners and members of the public. Please note not every referral will automatically generate a visit as priority is given to those most at risk from fire.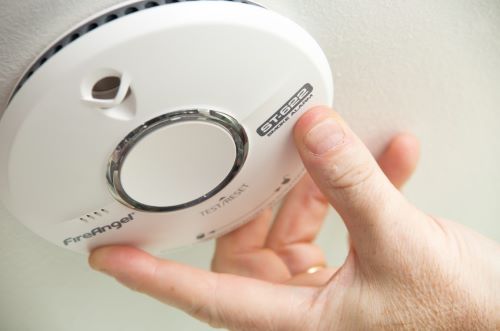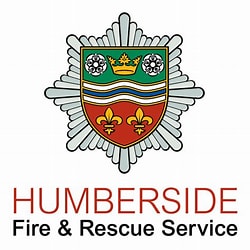 To begin the process you'll need to complete an online easy-to-follow home fire safety check. The form takes you through your home one room at a time and the simple questions will help you spot fire risks.
The tool offers tips and advice on the steps you can take to reduce risks. Once the forms completed, Partners or members of the public can request a home visit..
To start the referral process complete the home fire safety check form HERE.
For more safety in the home advice visit Humberside Fire & Rescue Service website HERE.