Webinar:National Youth Agency's (NYA) new Safeguarding & Practice Standards for Youth Work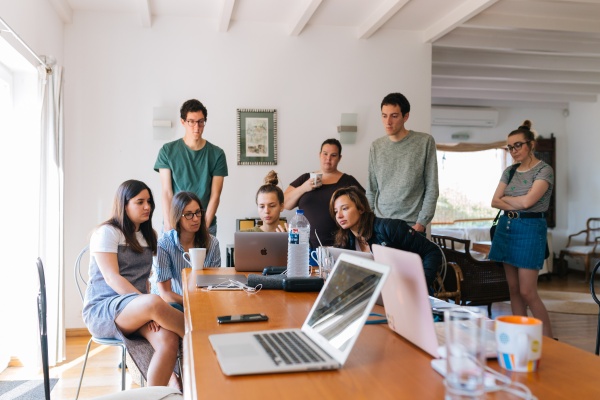 Join this webinar at 1pm on Wednesday the 13th of September and find out about the NYA's new safeguarding and practice standards for youth work.
As you get older, it can be hard to remember how hard it was when you were younger, and this can make us ignore all the pressure young people face in their lives, and the lack of experience they have in dealing with those issues. That is why it's so important that an organisation like the NYA exists, to support young people with both their skills and confidence.
An important part of the NYA's work is promoting and improving the standards for youth work, and as such have recently established new safeguarding and practice standards. This will make sure that everyone is aware how to treat youth workers and the people they work with respectfully, and establish policies and governance to enforce these practices. These standards have been designed through a collaboration with the youth workers themselves, ensuring that they are fair and practical.
The new standards will inform you about several aspects of youth work, including staff recruitment, youth participation, developing necessary governance and much more.
In order to inform people about these updated standards, the NYA is hosting a webinar Understanding the new Youth Work Practice and Safeguarding Standards, which will take place at 1pm on Wednesday the 13th of September. NYA's Director of Youth Work Abbee McLatchie and Safeguarding Manager Xyna Prasad will explain these new standards and answer any questions about them. If you would like to reserve your place, please click here.
Click here to view the new Practice Standards, and here for the Safeguarding Standards.