Charity Digital Skills Report 2023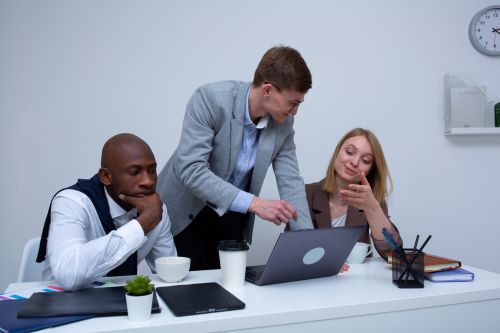 The Charity Digital Skills Report is the annual barometer of charities' digital skills, attitudes and behaviours.
The report captures a snapshot of the sector to discover where it needs help with digital to maximise its impact and aims to:
Track charities' changing digital priorities post-lockdown and during the cost of living crisis.
Understand key trends in how charities' use of digital is evolving.
Identify the support and funding charities need to progress with digital, including any barriers facing minority groups, so that we can make the case for change.
Measure where charities have skills gaps and what they need to grow their digital knowledge and confidence.
To download the report in full, you'll need to sign up to the Charity Digital mailing list HERE.